If you are a fashion freak, you must have noticed that so many styles of caps are being produced today, I must say;the fashion industry is really hitting it hard. I love wearing caps;they are important part of my clothing(since the weather is somehow)though I love em.
Caps are part of clothing accessories which add beauty to clothing, there are many shapes and forms of caps, I personally love wearing caps but the fact is that not all dresses match with caps, lets countdown immediately to the shapes and types of caps.
Fedora
The fedora is a felt hat with a fairly low, creased crown with a brim that can be turned up or down. The fedora adds height to the wearer therefore it suits shorter guys, a hat like fedora won't match with jeans, it can match casually with a crew neck T-shirt tucked into a tailored trouser.
Beanie
The beanie is a woven cap, the beanie is a cap that fits the head closely, usually knitted from wool, it is thick and is usually worn against cold, and the beanie was preserved for ski season in time past.
Related: Check out these clothes for this winter season
Baseball cap
Baseball cap is a cap worn by baseball players in recent times, but this present time it is generally worn, they are easily accessible in the market today.I love the baseball cap mainly because it protects my forehead and eyes from sunlight.
Bowler
Bowler is a round black hat formally popular among British business, it fits both men and women, and it comes in handy though.
Beret
Beret is a type of round, brimless cap with soft top and a head band to secure it to the head, it is culturally associated with France, make sure you cock it to one side to bring out all its beauty. I love wearing my blue beret(like this;corked to one side)haha
Boater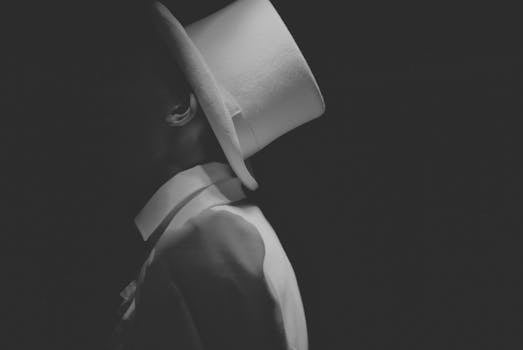 Boater is a Straw hat with a round top, boater is not meant for the boatmen only.
Bucket hat
Bucket hat is a small round, soft cap with a wide and downward sloping brim.
Different styles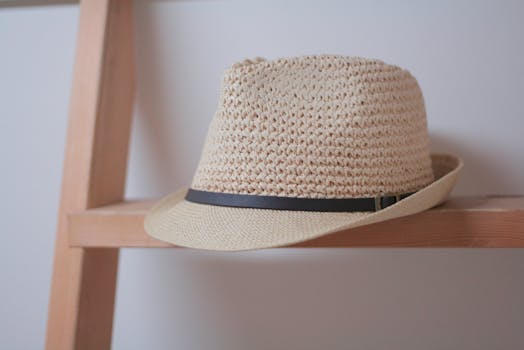 It's just for you to know the caps you wear , by the way am rocking my peplon gown with fedora next sunday!.