Hello guys, I don't know whether you love plantain chips, like I do, I use it to snack. Maybe you don't know how to do it, just balance well, I'll teach you.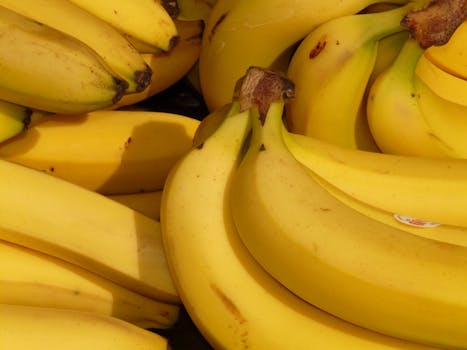 Buy fresh ripe plantain from the grocery store/supermarket, peel it and then get a grater
Use the straight sides of the grater to cut the plantain into a thin size. If the grater is not available you can use a sharp knife.
After cutting out the plantain, rub it with  salt and then fry, while frying it lower the heat a little so tthat it dosen't burn, fry till its crunch.
Serve with a chilled drink like fruit juice