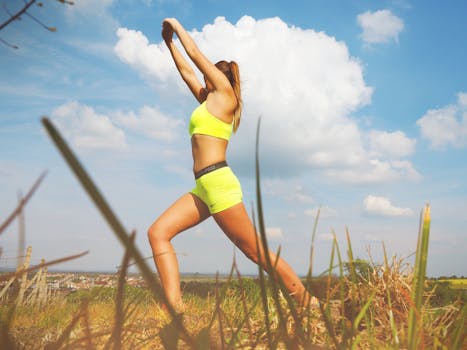 Do you find it difficult to exercise? Or are you too busy to exercise?
When I started exercising it was difficult for me to put up with it and be consistent and I guess that must be your problem too, there were some certain measures I took to make sure I exercise always and that is what am going to tell you today. It's going to be a bit lengthy though.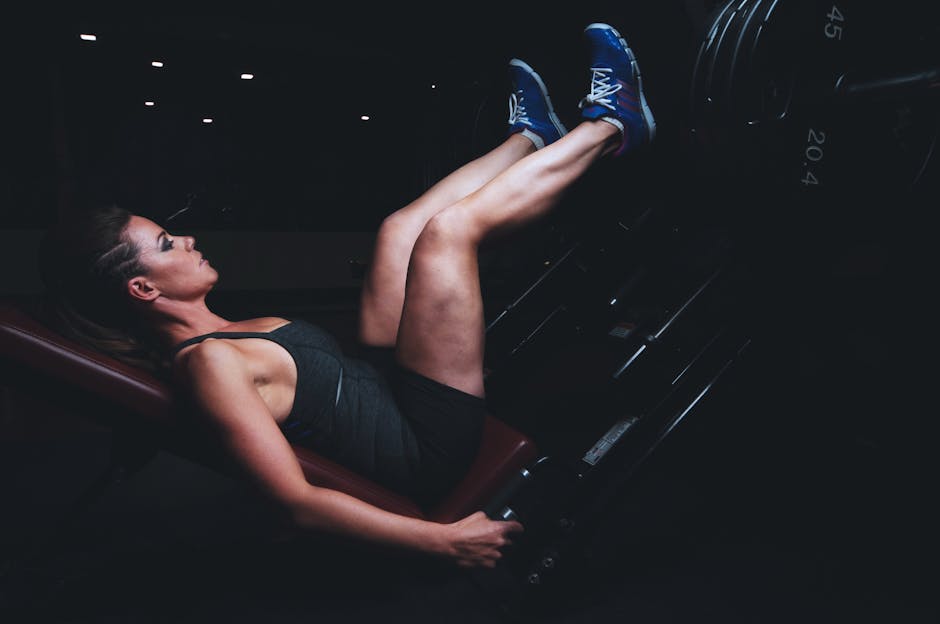 I was determined to cultivate the habit of exercise because of its benefit to health and body shape,  I started with setting a reminder on my phone, the reminder was meant to remind me to exercise. To tell you the truth there were times I was too lazy to exercise. But the fact here is that cultivating the habit of exercise is a gradual thing, that's how it is.
In the mornings, immediately I wake up, I would start with sit ups, and then planks, I made it a must to exercise before leaving my room.
I needed something to inspire me, so I browsed about exercises sometimes.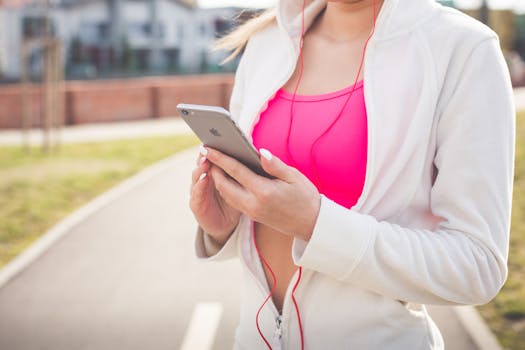 While watching TV I would take an exercise position, like stretching exercises, when the movie get's boring I may start the real indoor exercise.
Whenever I want to buy something along the streets I would jog all the way, while coming back, sometimes I run.
While cooking, when am done with the process (waiting for the food to be ready, I do planks and sit ups.)
I started trekking to school, though my school is a little bit far, but I don't trek always. Some evenings when am less busy, I engage in cardiovascular exercises like running, jogging, swimming, jumping ropes, lunges, etcetera.
I started cutting grasses around my area, any action that makes you sweat and raise your heart beat rate burns off fat.
I did this consistently for two weeks, and by the time I knew it, I started getting used to it, and you can too.
Now my day won't be fresh without exercise.